SJRA Club Station: K2AA On The Air
Welcome to the SJRA K2AA Remote Station! Please follow the rules below:
You must be a member of SJRA to access the K2AA Remote Station and have registered with RemoteHams.
Once you have registered with RemoteHams, you will have to download the Client software found here. You also MUST request access privileges from the Remote Station Committee before operating or gaining control. Please email the committee at remote@sjra.club for privileges. You will only need to do this once.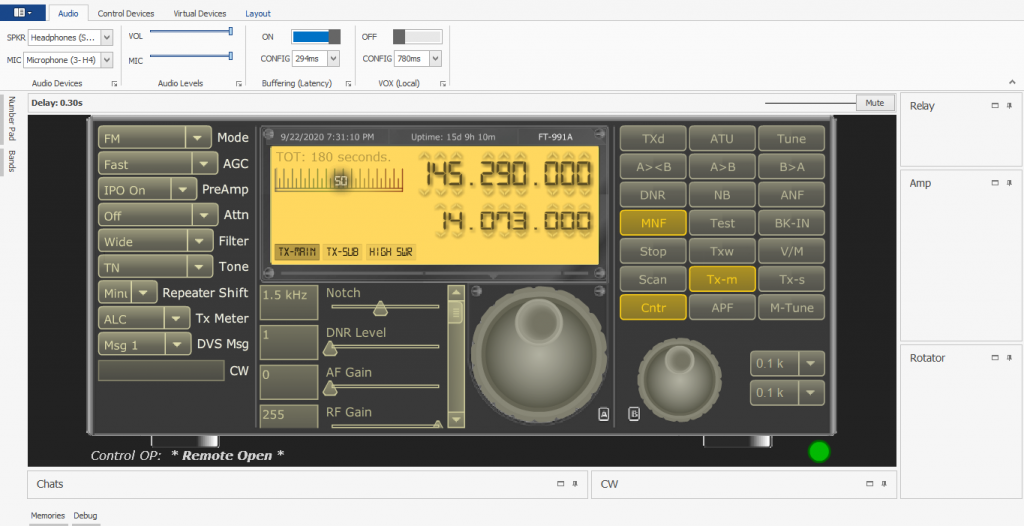 Reminder
You must be an SJRA Club Member to request remote access. Thank you for your cooperation.