Countdown to Field Day 2021...
Welcome to SJRA Field Day Operations Center! Here, you can view the current Operator Schedule, request an Operator Slot, and get N1MM/ VPN support and help.
Click the button below to request an Operator Slot for Field Day. All requests are of a first come first served basis. 

Please note: To submit multiple timeslot requests, please refresh the page. Thank you.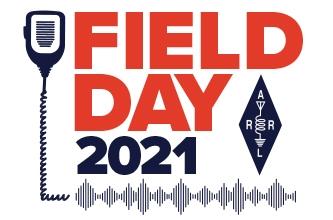 The SJRA will be operating as class 7D in a "distributed" fashion.  We will all operate our home stations (or in some cases possibly remote stations) and network our computers together to share a common log.
You must be within 175 miles of Marlton, NJ to participate as part of the SJRA for this event.  This is consistent with ARRL rules for other
competitive events.
If you have not already been involved with one of the practice sessions, and are interested in being on the air as K2AA, 7D, SNJ as part of our distributed network, please read over the attached document and become familiar with it before attending one of this week's sessions.  The more progress you make on your own, the smoother things will go when you get online and join us.
Don't forget to sign up to operate for Field Day 2021!!! Click the box above!
Interactive Field Day 2021 SJRA Operator Map