Countdown to Field Day 2024...
Welcome to SJRA Field Day Operations Center! Here, you can view the current Operator Schedule, request an Operator Slot, and get N1MM/ VPN support and help.
Click the button below to request an Operator Slot for Field Day. All requests are of a first come first served basis. 

Please note: To submit multiple timeslot requests, please refresh the page. Thank you.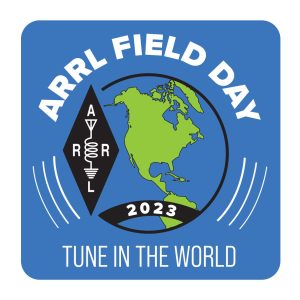 The SJRA will be operating Field Day from Savich Field in Marlton, NJ. Field Day runs from June 22nd- 23rd.
Don't forget to sign up to operate for Field Day 2024!!! Click the box above!