What is Parks on the Air?
Parks on the Air ® (POTA) is an international Amateur Radio program which promotes portable operating from recognized national, federal, state and provincial parks. POTA encourages emergency awareness and communications from portable operations while enjoying nature around us.
Rules, history and information can be found at POTA's official website: https://parksontheair.com/
The SJRA supports and encourages members to activate our club callsign, K2AA from recognized parks! Please see below on how to get started:
1. Sign up for a POTA account at www.parksontheair.com
2. Become familiar with POTA's rules and procedures for park activating as described on their website.
3. Research a park and plan your operation!
4. Use the "Activation Request Form" button to request your desired activation. *This step is required as the license trustee must approve use of the K2AA callsign.*
5. Please wait for email confirmation before using the K2AA callsign at your activation.
6. Be safe and have fun!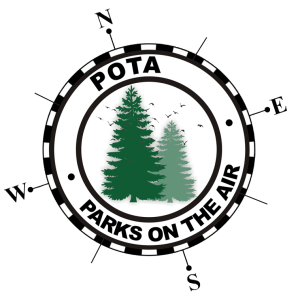 Click Here to view SJRA Member AA2SD's YouTube channel!